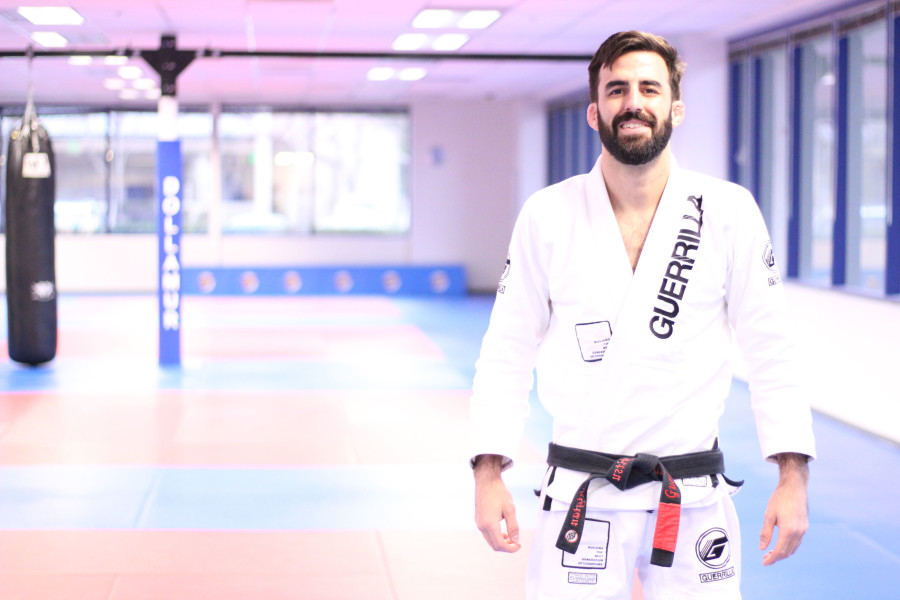 Danny Bohigian
Instructor - Guerrilla Jiu-Jitsu HQ Pleasanton
Danny Bohigian began training Guerrilla Jiu-Jitsu in March, 2006, under Dave Camarillo. He earned his black belt from Dave on March 7th, 2015. Danny holds a Masters degree in philosophy from San Jose State University, awarded in May of 2014, and is currently employed by the school as a lecturer for the Kiniseology department. Balancing his duties as an instructor and coach at the academy, Danny remains an active competitor. 
Guerrilla Jiu-Jitsu Black Belt.
Youth and Adult Jiu-Jitsu Instructor, Guerrilla Jiu-Jitsu Pleasanton.
M.A. Philosophy, San Jose State University.