Schedule a Free Trial
Use our online scheduler to book a free trial class now.
GUERRILLA JIU-JITSU SAN JOSE
Located in downtown San Jose just 1.2 miles from San Jose State University.  Easy freeway access 87 and 280.  We have our very own parking space, so if you're just getting off work, you don't have to worry about finding a parking space in busy San Jose downtown, or having to come out in the middle of practice to feed the meter.
We offer a variety of training days and times, so you can pick and choose you're training schedule.  Classes are catered to beginners thru advanced.  Our programs are curriculum based, so you can stay focused and train towards getting your Guerrilla Jiu-Jitsu black belt.  We offer kids/teen classes from 3 – 15 years old and adult classes from 16 & up.
Family and Friends: We offer a very friendly and warm atmosphere open to everyone kids and adults.  We offer top notch instruction through Dave Camarillo, founder of Guerrilla Jiu-Jitsu and Jiu-Jitsu and Judo black belt, Matt Darcy.  Our program is like non other.
Cleaniness:  We believe in good hygiene and keep our academy very clean.  Mats are cleaned cleaned twice daily.  Students are required to wash their uniform after every training session.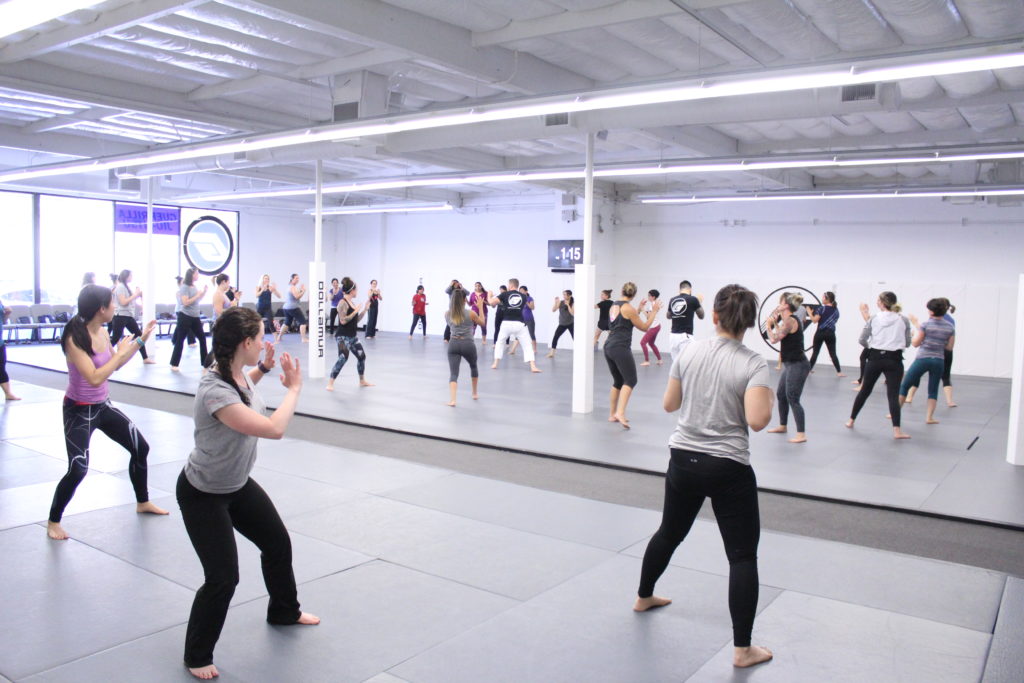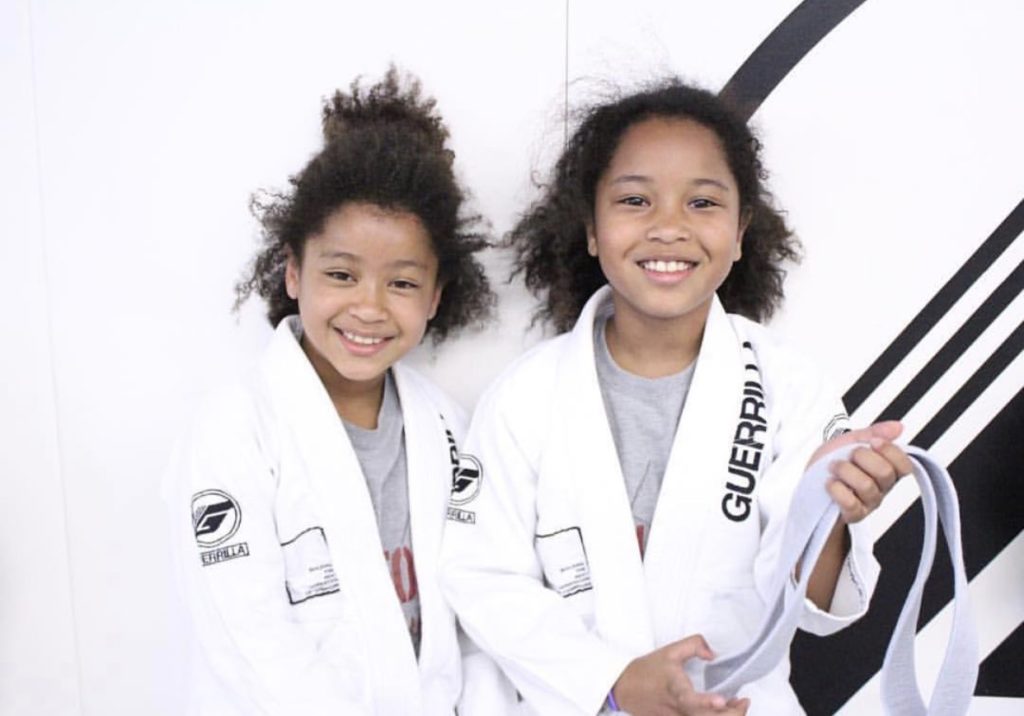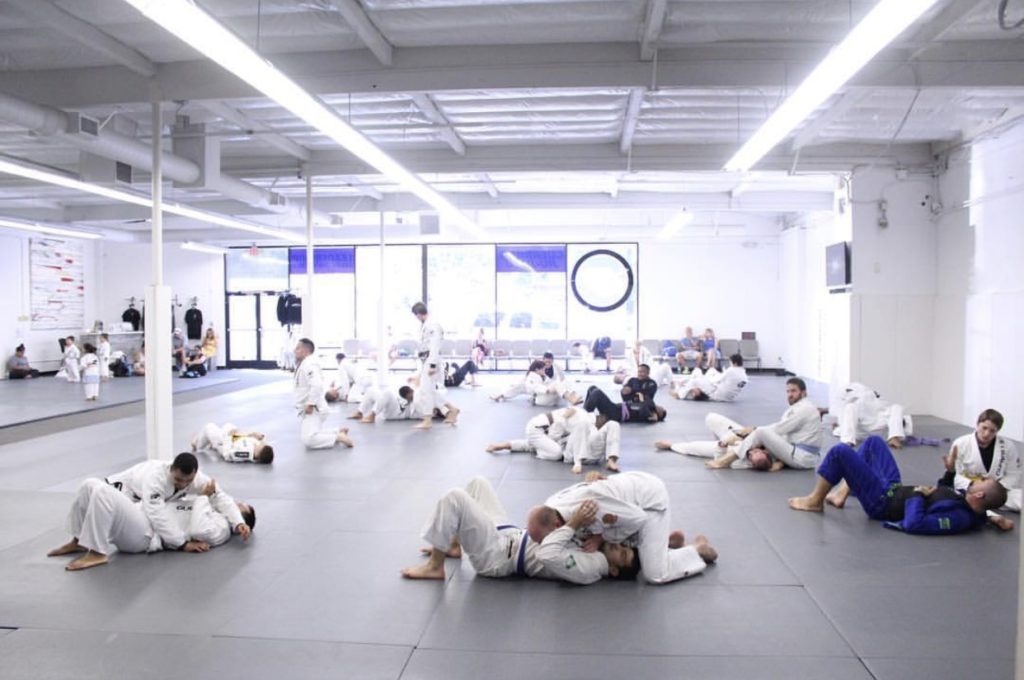 Guerrilla Jiu-Jitsu San Jose
478 West San Carlos St
San Jose, CA 95110
(t) 408.280.1066
(e) sjstaff@guerrillajj.com
Business Hours
Monday: 10:30 - 12:30pm, 3:30 - 8:00pm
Tuesday: 7:00 - 8:00am, 11:30 - 1:30pm,  3:30 - 8:00pm
Wednesday: 10:30am - 12:30pm, 3:30 - 8:00pm
Thursday: 7:00 - 8:00am, 11:30 - 1:30pm,  3:30 - 8:00pm
Friday: 10:30 - 12:30pm, 3:30 - 7:30pm
Saturday: 9:30 - 1:00pm
Sunday: Closed