Schedule a Free Trial
Use our online scheduler to book a free trial class now.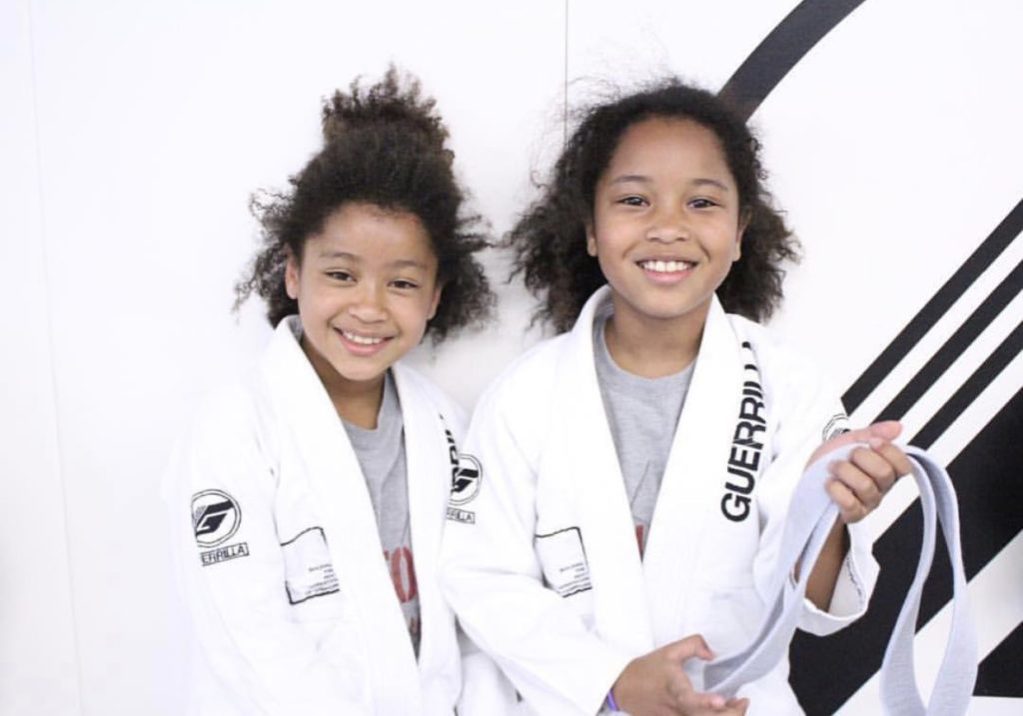 GUERRILLA JIU-JITSU YOUTH PROGRAM
First and foremost, children enrolled in the Guerrilla Jiu-Jitsu youth and teen programs will HAVE FUN! As a result of the enjoyment in engaging in the stimulating activity provided at Guerrilla Jiu-Jitsu, students will develop heightened levels of confidence; physically, mentally and emotionally, by virtue of the empowering techniques provided by Guerrilla Jiu-Jitsu which encompass a heightened ability for the child to defend him or herself if need be.
Our youth curriculum is 25 lessons covering the most effective jiu-jitsu techniques for self-defense and anti bullying.  These techniques are not solely physical. It is a general mindset including, but not limited to:
1. Bully awareness and avoidance. We don't create bullies at Guerrilla Jiu-Jitsu; we create respectful, young martial artists capable of handling themselves in an appropriate manner.
2. How to work with a group of peers in quest of a common goal.
3. Team building and camaraderie.
4. Increased levels of self-confidence that is applicable on the mats during training, in the classroom at school and life in general.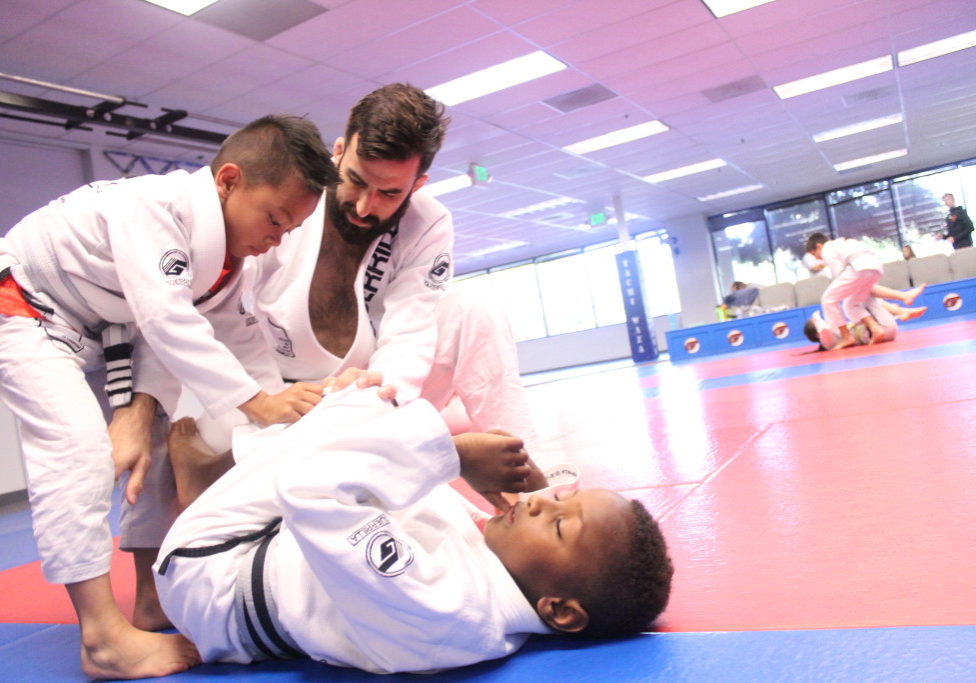 "Many martial arts academies have a shortage of passionate teachers and Guerrilla instructors have a surplus! Guerrilla's instructors are high integrity individuals whose passions for teaching kids are just rare to find."
- GARY V