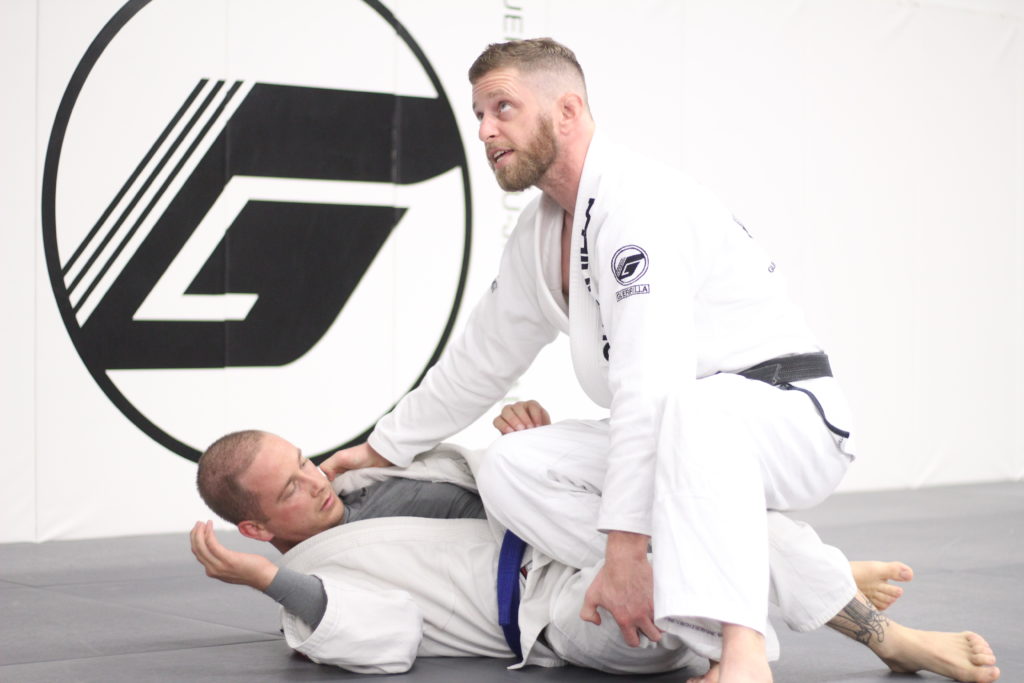 Matt Darcy
Owner and Head Instructor - Guerrilla Jiu-Jitsu HQ San Jose
Matt Darcy is a first-degree black belt in jiu-jitsu under Dave Camarillo and a Nidan, "second degree" black belt in judo.  Matt's well rounded and technical style not only helped him succeed in high-level competition, but, along with Dave Camarillo, create the best curriculums and programs for Guerrilla Jiu-Jitsu students.
Matt is highly respected for his ability to teach adults and children jiu-jitsu whether it is for self-defense, competition, combatives, or MMA.
Look for him teaching at his Guerrilla Jiu-Jitsu Academy in San Jose, Ca and at the Guerrilla Jiu-Jitsu HQ in Pleasanton, Ca.  He also posts technique videos regularly.  Watch "Jiu-Jitsu Tech with Matt Darcy" on the Official Youtube Channel GUERRILLAJJ and "Quicktech" on his instagram MattdarcyGJJ.