Schedule a Free Trial
Use our online scheduler to book a free trial class now.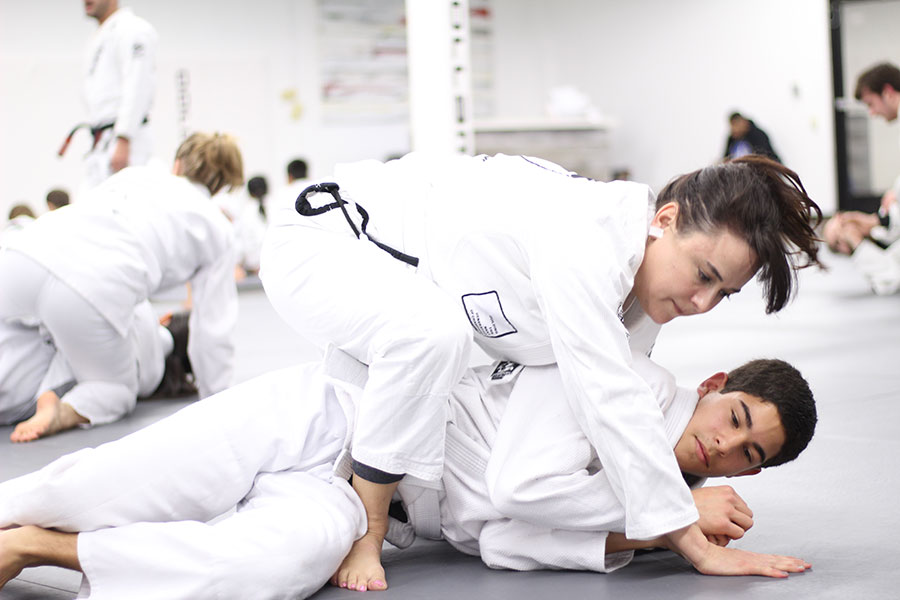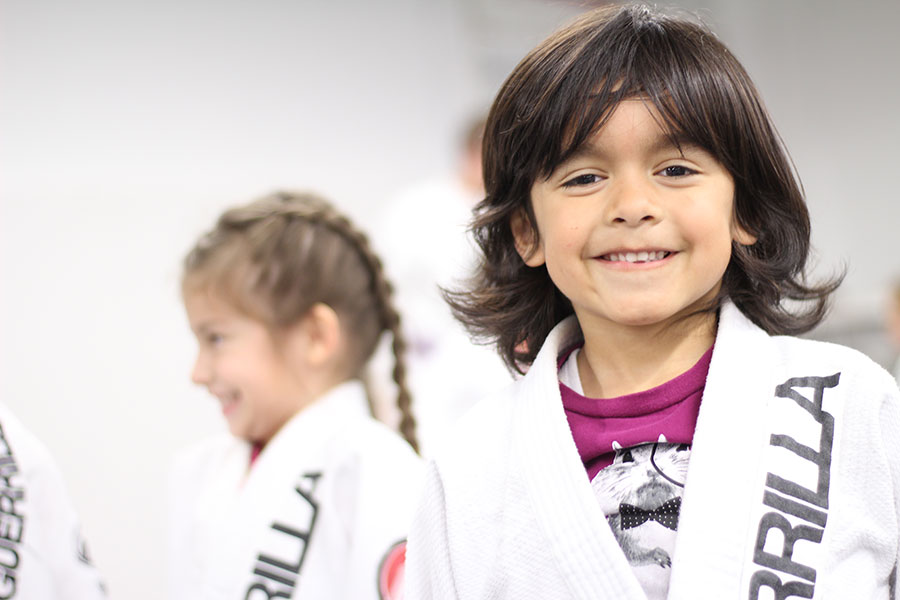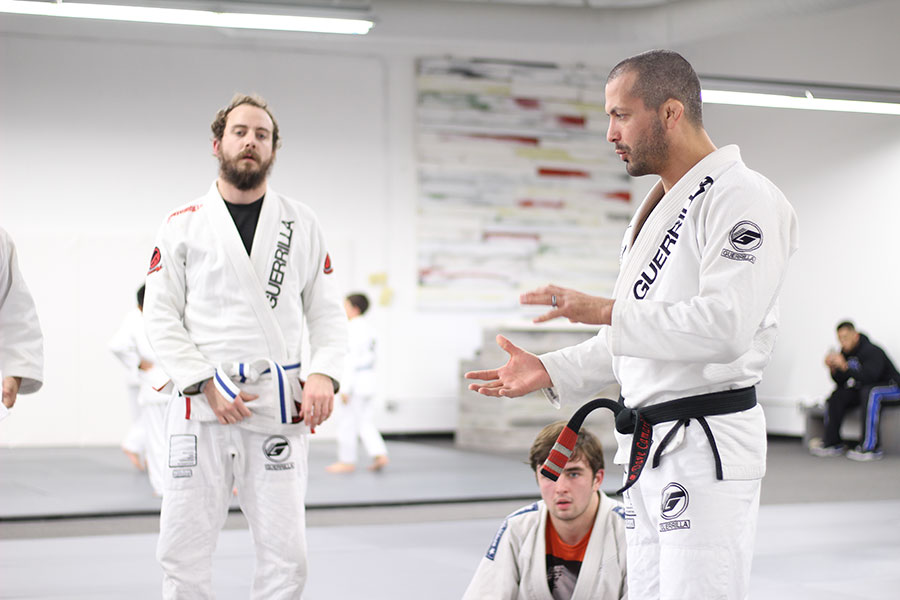 GUERRILLA JIU-JITSU TRAINING PROGRAMS
Learn to set boundaries and enforce them.  This women's only program sets the standard for women's self-defense.  Learn the basics of jiu-jitsu specifically tailored statistically relevant situations women may find themselves in.
Guerrilla Jiu-Jitsu offers a variety of programs for adults whether your goal is the basics of self-defense, competition specific training, or military/law enforcement combatives training.
The teen program starts with the basic fundamentals of jiu-jitsu for self-defense and anti-bullying with ways to further expand into competition training.
Our youth program at Guerrilla Jiu-Jitsu is the most structured and realistic self-defense program in the country.  Children will learn how to set boundaries against bullies and how to enforce those boundaries. 
This 3-5 year old program is geared to develop your child's coordination and listening skills as they learn the fundamental self-defense movements of Guerrilla Jiu-Jitsu!
Talk, share, and make decisions in open channels across your team, in private groups for sensitive matters, or use direct messages one-to-one.